Free Bits Daily
Free Bits Daily
---
Welcome to Free Bits Daily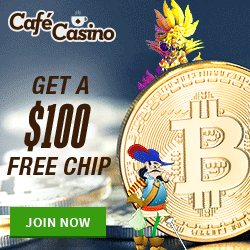 ---
Frequently Asked Questions
What is Bitcoin?
Bitcoin is a open source, peer-to-peer payment system introduced in 2009. It is a type of digital currency in which encryption techniques are used to regulate the generation of units of currency and verify the transfer of funds, operating independently of a central bank.
Read more
What is a faucet?
A faucet is a site where you can earn free bitcoins in exchange for advertising exposure or for completing small tasks. Faucets are a way for newcomers to get the feeling of earning, moving and spending bitcoins for free, even if in small amounts, so that they can try the system and, hopefully, get more involved with it.
Remember 1 Satoshi = 0.00000001 Bitcoin.

Want unique targeted traffic for only $0.006 USD per visitor?
Click Here
What is Paytoshi?
Paytoshi is a reliable Bitcoin micropayment wallet system. It allows users to cache Bitcoin micropayments and to receive them with very low transaction fees once balance reach a given threshold.
What can I do with A Bitcoin Faucet?
A bitcoin faucet is a place that new or older user can get small amounts of Bitcoin to learn more about Bitcoin. It can also be used to test out wallets and you can collect the small amounts over time to build a larger collection of Bitcoin.